August 2020 Sales
This year, having only a few weeks of summer left doesn't feel so bad because the only change will be some extra time on Zoom and Canvas. Well, a lot of time but at least I'll have new cute outfits for when I get back. :)
If you haven't used Substack before, you might not know that these emails are turned into posts and I can edit them any time, without sending you another email. To visit this post anytime..
---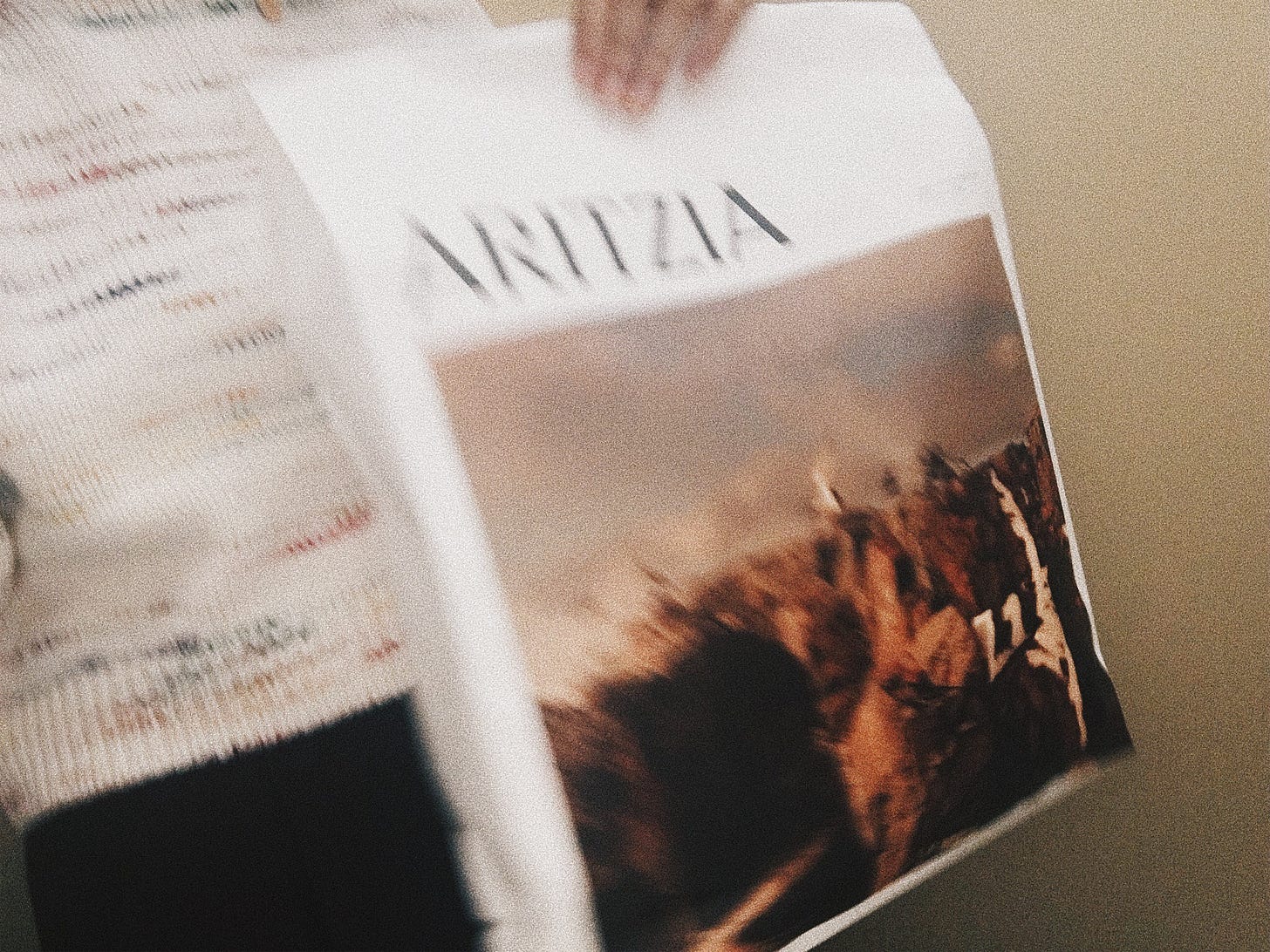 August Sale Masterlist
More to be added! I foresee some back-to-school sales and as always, feel free to reply if there's a store that I missed.
Along with the sales, look out for my top picks under ~$35 for late summer coming soon! x Iris