September Sales (Labor Day!)
Not feeling like the end of summer yet...
Hello! It's been a while. I've loved seeing the things y'all are buying, and at a good price. 🥺Things can get quite hectic this time of year and while we may be shopping more or less, it's nice to know that no matter how crazy the world gets, there will still be a million sales for Labor Day.
If you haven't used Substack before, you might not know that these emails are turned into posts and I can edit them any time, without sending you another email. To visit this post anytime..
---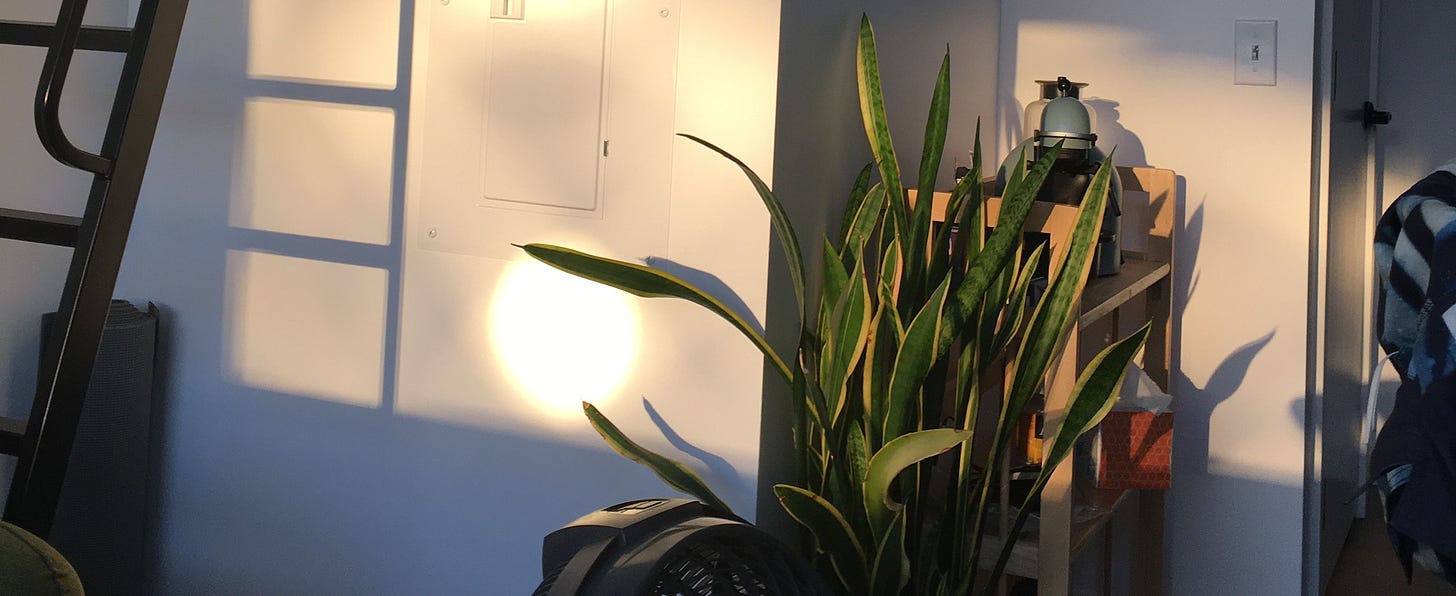 September Sale Masterlist
Bonus: a Instagram brands that advertise to me aggressively. ;)
Will keep updated! Look out for upcoming newsletters to be a bit more spaced out – good for my schedule, and your wallet. :)) x Iris